The PUMA LODGE (land based lodge)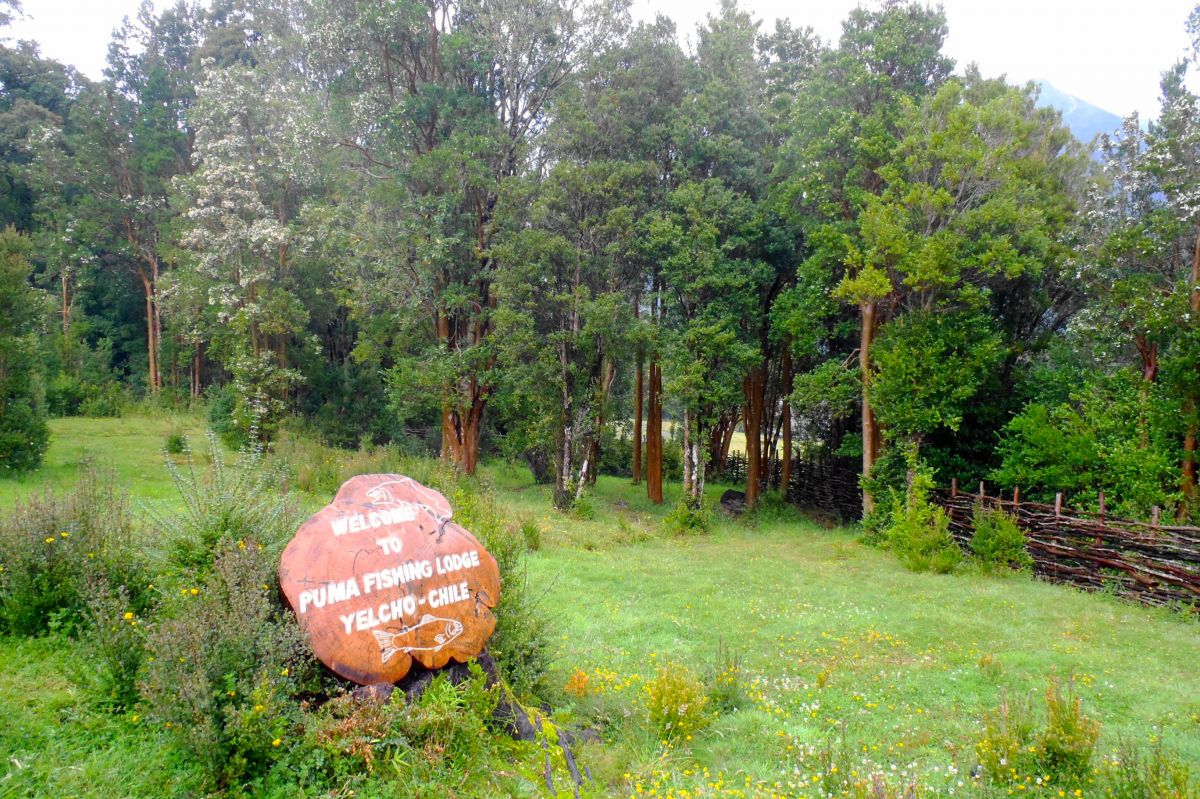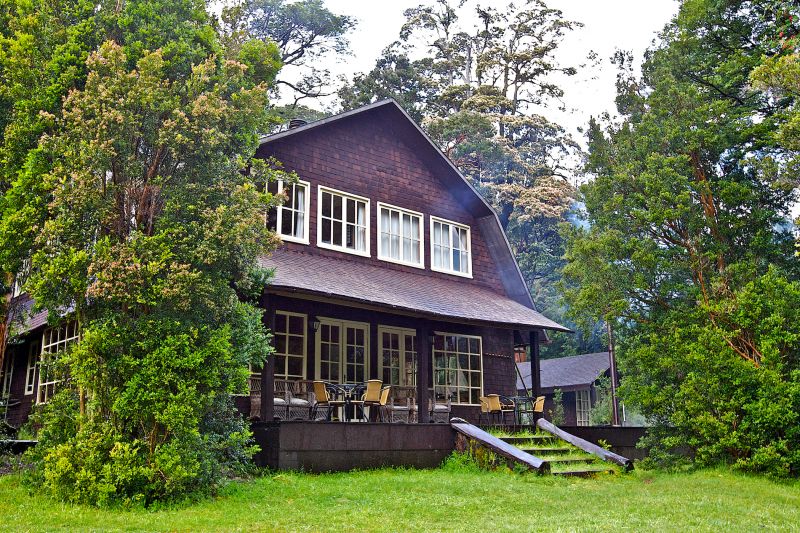 Situated on the north bank of the Yelcho River halfway between the lake and the ocean handles 8 fisherpersons in 2 double occupancy suites in the main lodge and two double occupancy private cabanas. Each suite has a private bathroom and shower as do the cabanas which also have small fireplaces. The lodge, built in 1998, has been called one of the finest in the Patagonia if not the fly fishing world, particularly considering its remoteness.
LIVING ROOM IN MAIN LODGE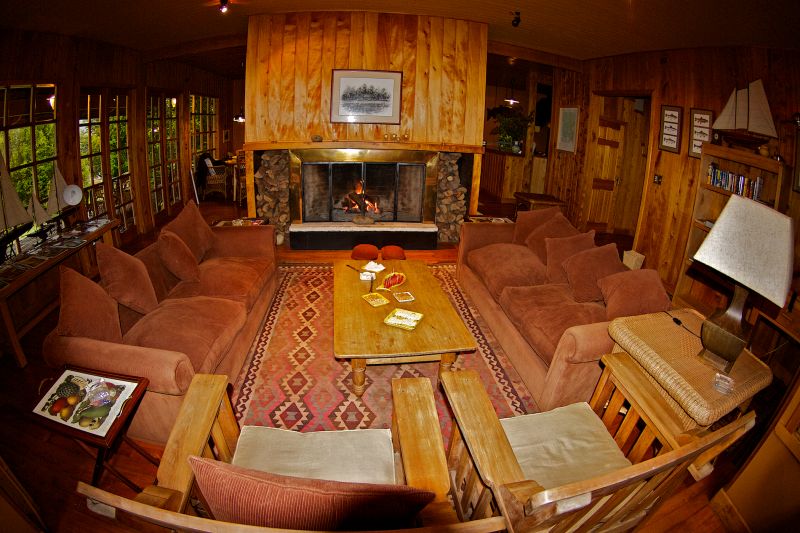 We cherish our quiet, relaxing setting as do our clients. A hot tub is ready to relax you after a day's fishing. The Yelcho River and its tributaries are fished from motorized inflatable boats (remember there are very few roads in the area).
Additional photos in photo gallery under "accommodations".
SUITE IN MAIN LODGE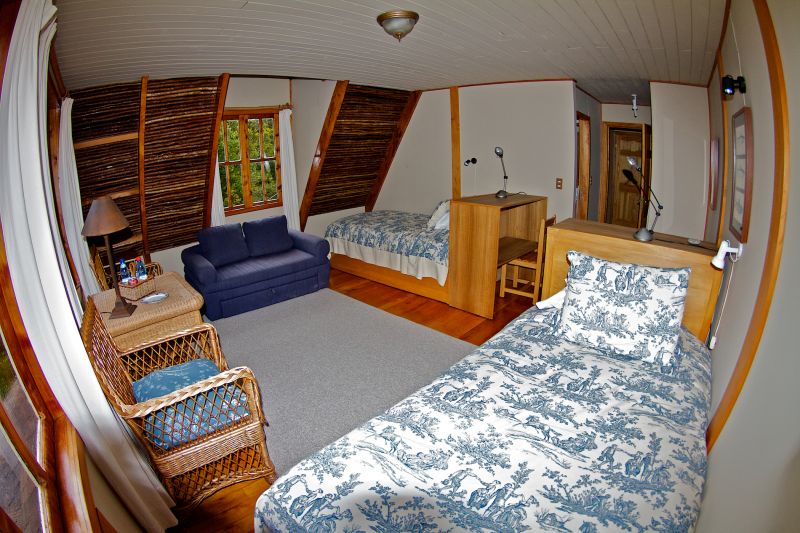 PRIVATE CABANA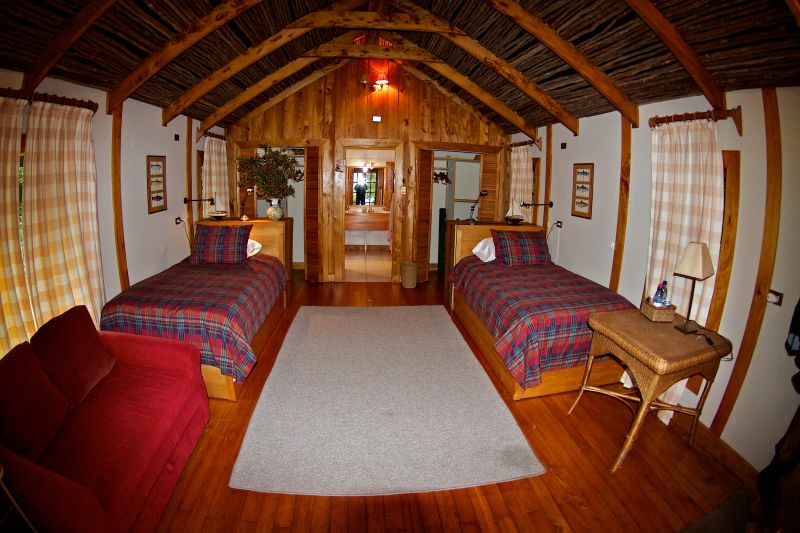 MORNING VIEW FROM LODGE TO THE BEACH OF RIO YELCHO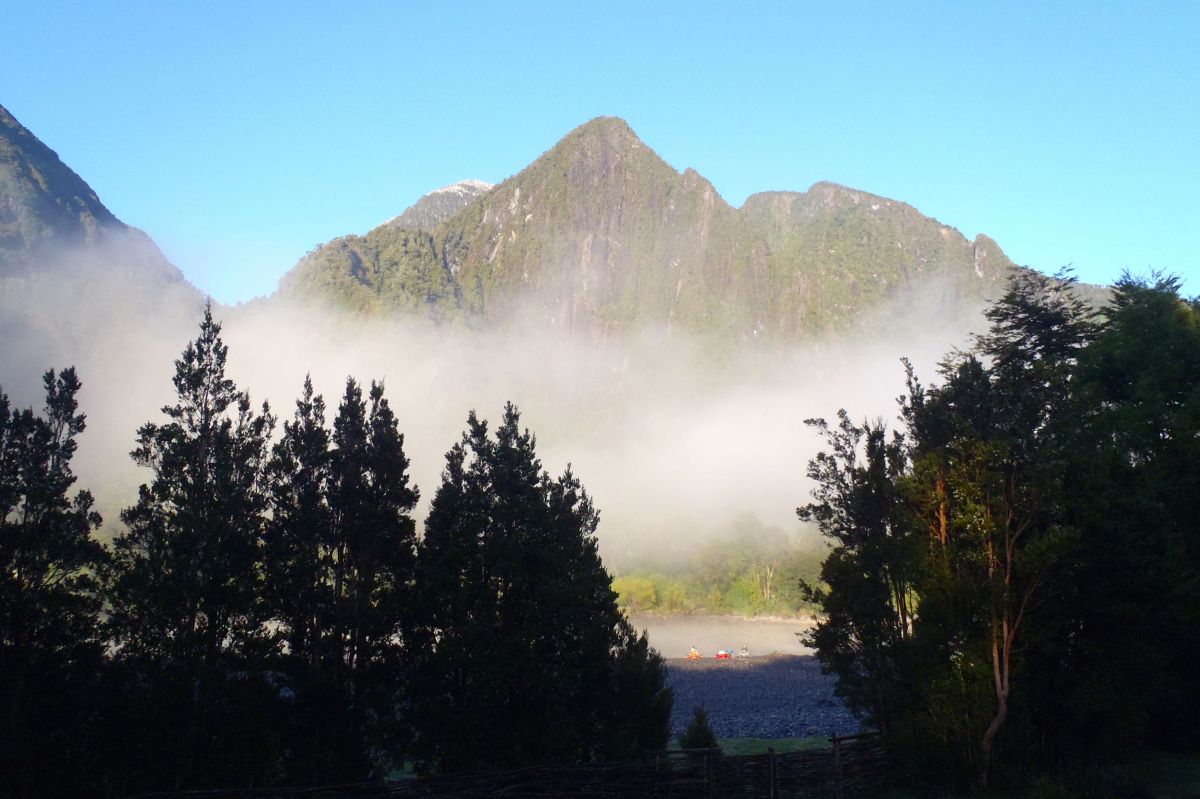 NEW CUSTOMIZED ZEBECS ON THE BEACH AT THE LODGE